YWA primarily started off as an Architectural studio. In the process of offering consultancy services, we realised that the skillset, expertise and experience in project as well as contract management allowed us to provide a more professional approach to clients who reached out to us for interior design services.
With one satisfied customer after another, YWA Interior was established as a standalone team offering the same excellence in design and service. Operating in a multi-disciplinary office retains our ability to provide a holistic approach to more complex projects that require a multi-disciplinary team.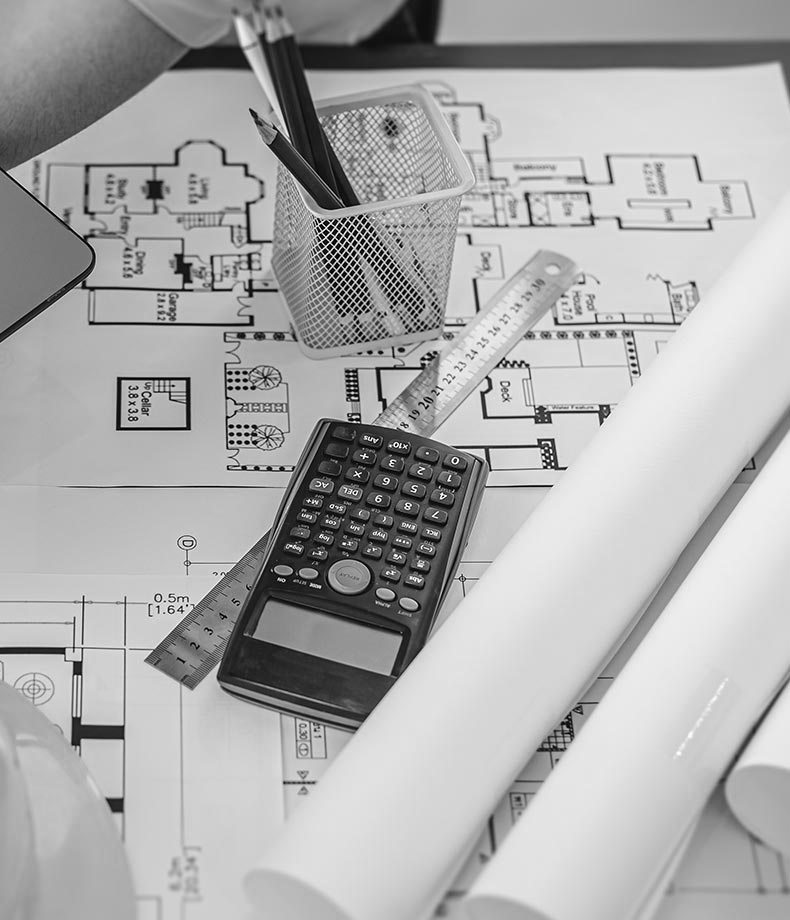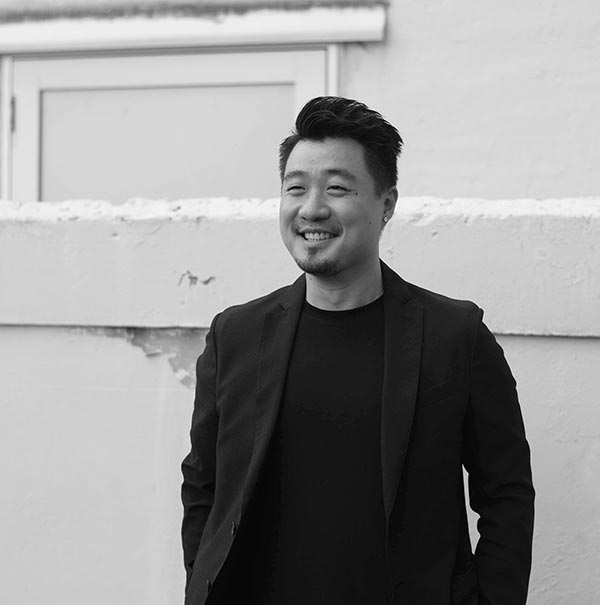 Zachary Tay
Senior Architectural Executive
Angeline Ng
Senior Interior Designer
Siv Leong
Senior Interior Designer
Charlotte Tan
Interior Designer
Cat Tan
Administrative Manager
Catherine Chen
Relationship Manager
Tyler Wisler
Design Director
Tan Yue Wei
Principal Architect
Multi Disciplinary Vision
While YWA Interior specialises in Interior Design, Consultancy and Project Management, we are also able to work as partners in excellence with our affiliated professional allied consultants in our multi-disciplinary office to provide a holistic one stop approach to all projects.
TEP ONE
Partners in excellence
PROFESSIONAL
STRUCTURAL
CONSULTANCY
PROFESSIONAL
ARCHITECTURAL
CONSULTANCY
PROFESSIONAL
INTERIOR
CONSULTANCY